Do you want to know how to pass level 711 of Candy Crush saga?
Follow our advice and get over it in an instant!
Level 711 - Trick # 1
Destroy the jelly keys as fast as possible starting with the top two while collecting the dots before going for the remaining two located in the bottom corners.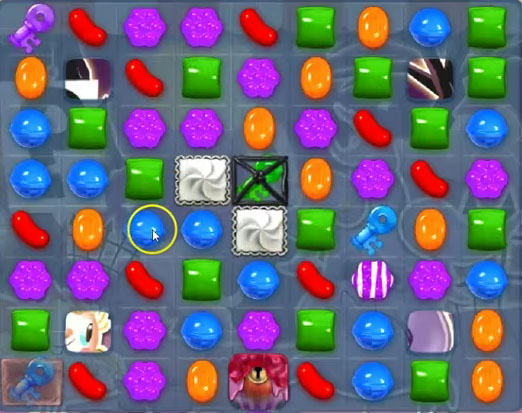 Level 711 - Trick # 2
Create special candies to clear the single candy and unlock the ingredient.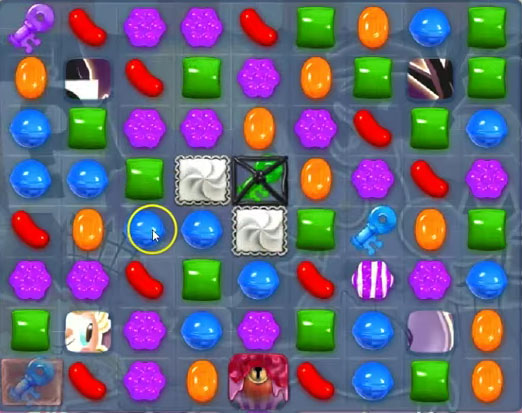 Level 711 - Trick # 3
This level is basically about unmasking the five keys and then matching them with the same colored candies to unlock and release the ingredient.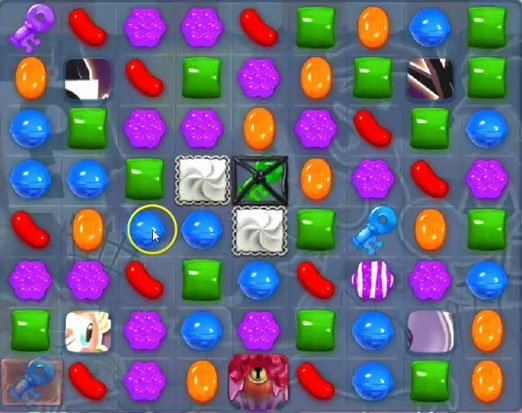 Level 711 solution video
Watch the video below to know how to pass level 711 of Candy Crush saga
; ;