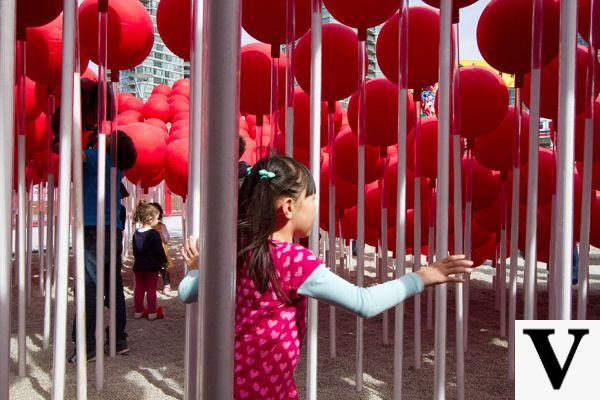 Minty Meadow (Episode 5) is the fifth episode of Candy Crush Saga and the fifth episode of World One. This episode was released on April 12, 2012. The champion title for this episode is Lollipop Ranger.
Before the episode:
Misty the unicorn needs a horn. She says to Tiffi: "What is a unicorn without a horn?"
After the episode
Tiffi pulls out a trampoline. Next, Tiffi extracts a chain of paddles from a tree to the unicorn. This rope then becomes the unicorn's recovered horn.
This episode contains levels 51-65.
Minty Meadow is generally quite easy, despite the fact that it has a somewhat difficult level (The first hardest level): 65. Overall, it is of similar difficulty to the previous episode, Chocolate Mountains.